---
Marvel Comics New This Week
---
Image Comics New This Week
Sale price $4.99
Regular price
$9.99
Sale
---
Boom Studios New This Week
---
IDW Comics New This Week
---
Indy Comics New This Week
Art books, Guides & How to's
---
Your important to us!
We carry new comics weekly from DC, Marvel, Image, Boom and independents. We have comic back issues, comic supplies and a large selection of hard to find Graphic Novels, trade paperbacks, and Omnibus. We are a CGC Authorized Dealer.
We love our Customers, We're nothing without you...
News and Reviews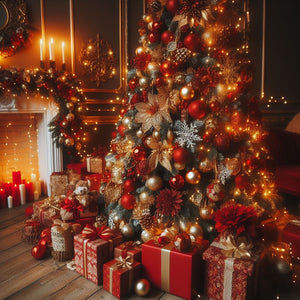 Extended Holiday Hours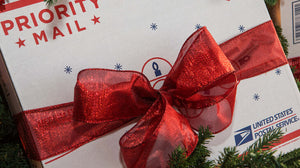 Shipping Deadlines for Christmas Delivery  USPS Ground Advantage guaranteed shipping for Christmas  - Friday  December 15, orders must be placed by 1pm EST / 10am PST   USPS Priority Mail shipping final day...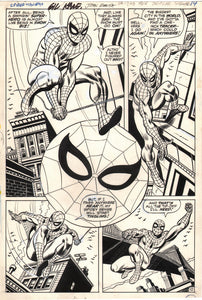 John Romita Sr, who helped to create characters such as Wolverine, Spider-Man's girlfriend Mary Jane Watson and his adversary Punisher, has passed at the age of 93.
A World of Comics at Pyramid Comics and Cards
Holiday Hours
Pyramid Comics and Cards
24 Main Street
Sparta NJ 07871
Monday - December 11 * 12pm to 6pn
Tuesday - December 12 * 10am to 6pm
Wednesday - December 13 * 10am to 7pm
Thursday - December 14 * 10am to 7pm
Friday - December 15 * 10am to 7pm
Saturday - December 16 * 10am to 3pm
Sunday - December 17 * 10am to 1pm
Monday - December 18 * 12pm to 6pm
Tuesday - December 19 * 10am to 7pm
Wednesday - December 20 * 10am to 7pm
Thursday - December 21 * 10am to 7pm
Friday - December 22 * 10am to 7pm
Saturday - December 23 * 10am to 5pm
Sunday - December 24 * 10am to 2pm
CLOSED  12/25 and 12/26